---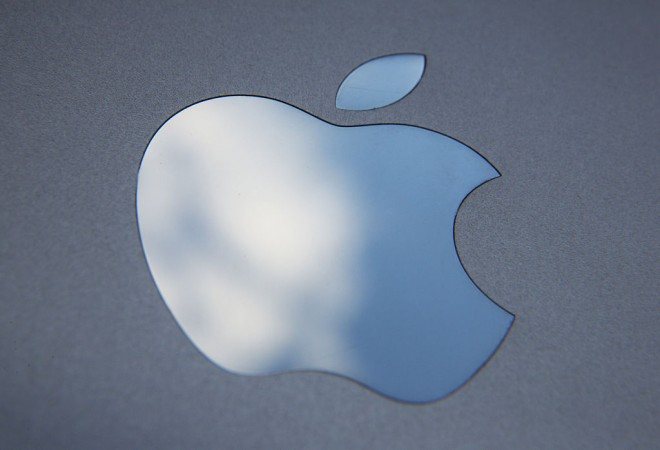 Brought to you by Data Center Knowledge
The current surge of data center construction projects by internet and cloud giants is accompanied by a surge in investment in renewable energy generation capacity to compensate for much of the energy the future data centers will consume. The latest examples are recent renewable energy projects by Apple and Amazon.
On Monday, Apple announced completion of a 50MW solar farm in Arizona, which will offset energy consumption by the company's new data center in Mesa, Arizona, currently under construction. Last week, Amazon announced construction of a 253MW wind farm in Texas, also meant to offset grid electricity that powers its massive cloud.
The photovoltaic plant in Arizona is the fifth large-scale solar array the company has built for its data centers. Three solar arrays accompany its data center campus in North Carolina, and one accompanies its data centers in Nevada. Apple also has contracted for the output of 130MW of capacity from a solar project in Central California.
Earlier this year, Apple created an energy company called Apple Energy as a subsidiary, which gives it more flexibility to buy and sell energy on the wholesale electricity market. Google has had a similar subsidiary for several years now.
The future Amazon Wind Farm Texas will be the cloud giant's fifth and largest renewable energy project to date. It has also announced wind and solar projects in Indiana, North Carolina, Ohio, and Virginia, which will generate energy for the utility grids supplying existing and future Amazon data centers, the company said in a statement.
The project in Scurry County, Texas, will include more than 100 wind turbines. Each turbine's rotor diameter will be twice as long as the wingspan of a Boeing 747.
According to Amazon, total annual output of the five renewable energy projects it has invested in will surpass 2.6 million MWh.
Almost with no exceptions, these long-term commitments by cloud giants help renewable energy developers secure the financing necessary to get the projects going, so the current data center construction boom has greatly boosted the amount of renewable generation capacity on the grid.
Apple's Central California agreement, for example, was instrumental in making the project possible, according to Joe Kishkill, chief commercial officer at First Solar, the developer behind the California Flats project.
Many hyperscale data center operators of Apple's caliber use third-party data center providers in addition to building and operating their own server farms. Some of the biggest data center providers, such as Equinix, Digital Realty Trust, and Switch, have invested in renewable energy as they compete for these customers' business.
A recent survey by Data Center Knowledge found that colocation data center customers are increasingly interested in data center services powered by renewable energy. Download full survey results here: Renewable Energy and Data Center Services in 2016
---