---
Wix Takes Aim at Squarespace With AI-Driven Website Creator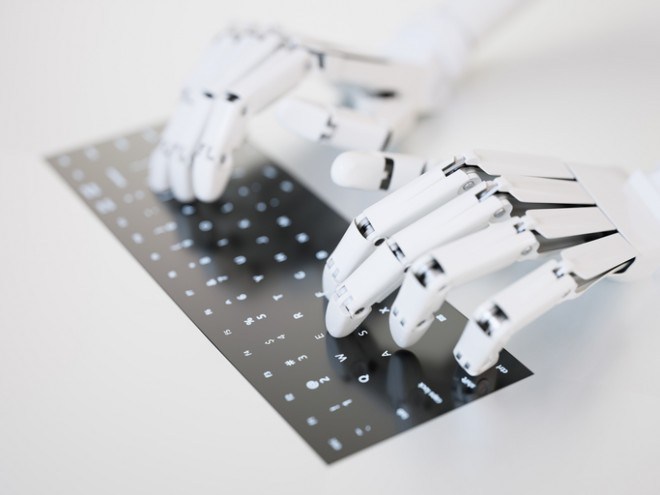 By Gwen Ackerman and Gabrielle Coppola
(Bloomberg) — While companies such as Squarespace Inc. or Weebly Inc. will help you craft an attractive modern website, it's still up to the user to create the content. Wouldn't it be faster if an artificial intelligence could write it for you?
Israel's Wix.com Ltd. announced Tuesday it's enabling a technology to do just that. It's baking an AI into its web development platform that trawls the open internet for person-specific information to create a unique, individual website with images, video and text. Pages can be expanded to include e-commerce elements, blogs or appointment bookings. Users just register their name and profession to start the process.
"We wanted to take this thing that was complex and hard and make it obtainable and put it in the reach of those for whom making a website is mind-blowing," said Nir Zohar, president and chief operating officer of 10-year-old Wix.
Empowered Designers
The web design service market, which companies like Wix are disrupting, was worth about $24 billion in September 2015 and is expected to grow to $29 billion by 2020, according to IBISWorld. Companies offering online website development applications for the computer-challenged could slow growth for professional designers, as an increasing number of small businesses develop and maintain their own websites, the report said.
Wix's new artificial intelligence tool will "empower" designers rather than displace them, by allowing them to focus on more innovative or complex tasks, Chief Executive Officer Avishai Abrahami told reporters and employees at Wix's New York offices Tuesday.
Wix ADI, the acronym standing for artificial design intelligence, is the newest technology leap by the Tel Aviv-based company, whose free tools have helped 86 million people create websites. It's a product that could help lift Wix ahead of competitors like Squarespace, Weebly, WordPress.org and Shopify Inc. if demand for automation goes the way the company anticipates.
Removes Friction
Wix ADI not only trawls the web to find personalized information, it also mines its database of 86 million users to produce content for its automatically-generated website templates.
"This should help accelerate growth to the extent it removes friction from the transaction," Kerry Rice, an analyst with Needham & Co. in San Francisco, said by phone. "Continuing to make it easy, make it more accessible, and obviously they've got a lot of insight from their 80 million plus registered users — that's something that no one else has."
Wix anticipates Wix ADI will supplant Booking.com as the go-to system for small hotels and family bed and breakfasts, eliminating the fee payable to the Priceline Group's service in the same way Wix Restaurants, released in March, seeks to remove the reliance of cafes and eateries on commission-based marketplaces.
The ultimate goal is to boost the ranks of the current 2 million subscribers who pay monthly between $4 for a basic domain to $16 for e-commerce.
Wix reported a first quarter revenue jump of about 40 percent last month and increased its financial outlook for the year, prompting Oppenheimer & Co.'s senior analyst Jason Helfstein to raise his price target to $32 from $25. In his note, Helfstein named Wix as saying "the clear leader" in web presence and services for small and midsize businesses, attributing its success to the focus on software development and new products.
Wix shares rose 1.7 percent to $27.50 in New York. They have rallied 67 percent since the company went public in November 2013.
Recommended Posts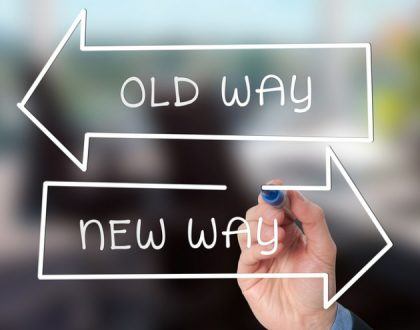 August 23, 2016