---
Rackspace Offers Partners Ability to Resell Azure, Office 365, Serving Up Scale and Support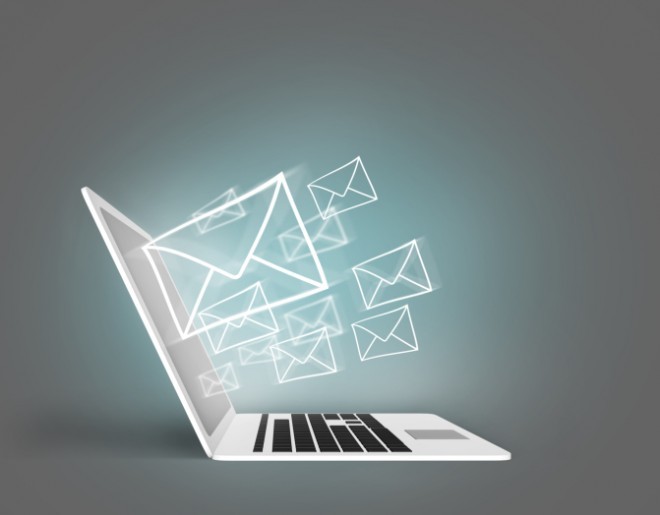 With a recent report suggesting Microsoft Azure could overtake Amazon Web Services (AWS) as the most popular cloud by 2019, news out of Rackspace this week that it will offer companies in its partner network the ability to resell Azure and Office 365 seems to come just in time.
The timing also plays well ahead of the annual Microsoft Worldwide Partner Conference, which is expected to bring around 15,000 Microsoft partners to Toronto next week.
Rackspace started offering Office 365 almost exactly one year ago as an extension to its existing Hosted Exchange and email business.
READ MORE: Rackspace Launches Fanatical Support for Microsoft Azure
Kirk Averett, senior director of product at Rackspace, says his team is focused on building up the Office 365 business, which as of today is adding thousands of users every month making it "one of the larger Office 365 providers for Microsoft around the world."
"This Office 365 business now adds about the same number of new users per month as our very mature and long-running Hosted Exchange business, which took 8 years to build to this point," he says.
The new partner offering will certainly help with the success of its Office 365, and Azure, business. The offering, initially available to partners in the US and the UK, includes Rackspace's 24x7x365 Fanatical Support, help with sales and marketing techniques, and free tools from BitTitan. The support also includes Microsoft premiere support escalations, which is typically a cost-prohibitive feature for smaller sized businesses.
"I feel like there's a general mood in the customer marketplace that Office 365 is the de facto replacement or upgrade for your existing Exchange that you're probably running at your own office location," Averett says. "It's really fascinating to watch that shift from 'I don't trust the cloud' to 'I'm willing to put all of my email and all of my file storage up with Microsoft' I think that bodes well for continued strong growth with Office 365 for years to come."
Working with channel partners has been part of Rackspace's DNA for some time; in fact, a little over half of mailboxes Rackspace hosts itself (Rackspace hosts four million mailboxes total) "are actually sold through resellers, so we know that these partners are really powerful in connecting with the customer and solving customer problems and preventing customer problems," Averett says.
Chris Rallo, director of channel sales at Rackspace, says the reseller offering is open to traditional VARs, born in the cloud VARs, ISVs, and others, but it is focused on a particular type of partner it hopes to meet at WPC 2016.
"The partners that we're focused on are either building a SaaS application or developing an application. Really the true value is not only giving the infrastructure or licenses from Office 365 through Rackspace CSP but also providing that Fanatical Support directly to the reseller partner," Rallo says.

"As a reseller continues to build applications for their end customer we're providing that Fanatical Support on the infrastructure where they don't have to worry about that," he says. "It really speaks to our core differentiator in the market so for an ISV the thing that they need to work on or focus on the most is the application and not necessarily about the infrastructure."
Averett and Rallo agree that Fanatical Support is a key differentiator of this offering compared to other reseller offerings for Office 365 or Azure.
"The fact of the matter is somebody who's getting into Azure for the first or second time or somebody who is trying to transition an old email server to Office 365; you know we mention Fanatical Support almost casually but there are hundreds of important questions that people have to work through whether it's what they're doing or planning into this new world," Averett says.
Next week at WPC will allow Rackspace to gather partner feedback that it will incorporate into the roadmap of the program. Rackspace's new VP of channel sales Blake Wetzel, former VP of CenturyLink Channel Alliance, will be in attendance speaking to partners as well after just four weeks on the job.
"There's every opportunity for them to influence path of the program," Rallo says. "It's still early days of this CSP world and we want to work together to build something great for them."
Recommended Posts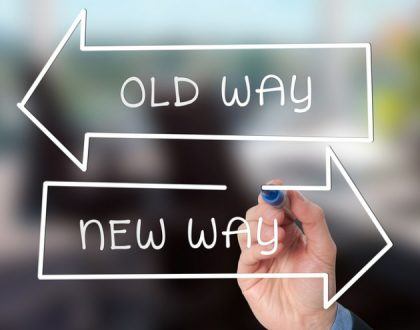 August 23, 2016