---
Pivotal Adds Cloud Foundry Expertise, European Clout with CloudCredo Acquisition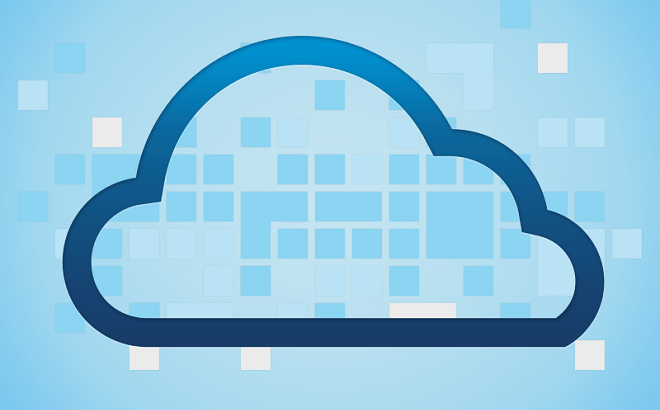 Development software provider Pivotal has acquired London-based CloudCredo to boost its expertise and European presence in the Cloud Foundry market, the companies announced Monday. CloudCredo was founded in 2013, and provides enterprise Cloud Foundry deployment and services, as well as log analysis technology through its stayUp subsidiary, which is also included in the deal.
"CloudCredo enhances Pivotal's powerful next-generation portfolio of products and services by bringing extensive knowledge of deploying, running and customizing Cloud Foundry for some of the world's largest and most admired brands," said Rob Mee, CEO of Pivotal. "With this expertise, we can better help our customers transform their enterprises by embracing and leveraging Pivotal's Cloud Native platform more quickly."
The companies tout CloudCredo's "unrivaled experience" with SLA-driven Cloud Foundry deployments, and Fortune reports it was the first company to integrate Cloud Foundry with Docker. Cloud Foundry added native Docker support in November, as Microsoft Azure was launching the Platform-as-a-Service (PaaS). Support for Docker, and containers in general, was also a point of emphasis in Pivotal Cloud Platform Group VP and GM James Watters' conversation with the WHIR about Cloud Foundry in March.
These two strengths indicate what EMC spin-off Pivotal may integrate into its services from its new acquisition, while CloudCredo will continue to operate in London and push Pivotal Cloud Foundry into the European enterprise market.
"The pool of truly elite Cloud Foundry systems talent, in other words BOSH, in Europe is limited. So is the pool of services companies with a proven track record of moving the dial on training and management in cloud native development," said James Governor, analyst and founder of RedMonk. "Pivotal gets both by acquiring CloudCredo."
There was another Cloud Foundry Foundation member company interested in buying CloudCredo, according to Fortune, possibly several. Foundation members, in addition to Pivotal, EMC, and VMware (which are all related through the pending Dell deal), include IBM, SAP, Oracle, and HP Enterprise.
As a "blowout" year for cloud and hosting acquisitions closes out, it should be little surprise that strength in support for containers, development SLAs and global markets are attractive to buyers.
Recommended Posts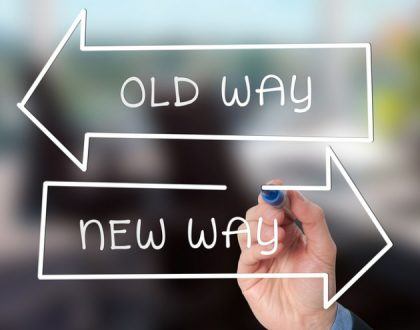 August 23, 2016