---
Friday's Five: A Handful of Tech Headlines You May Have Missed, April 15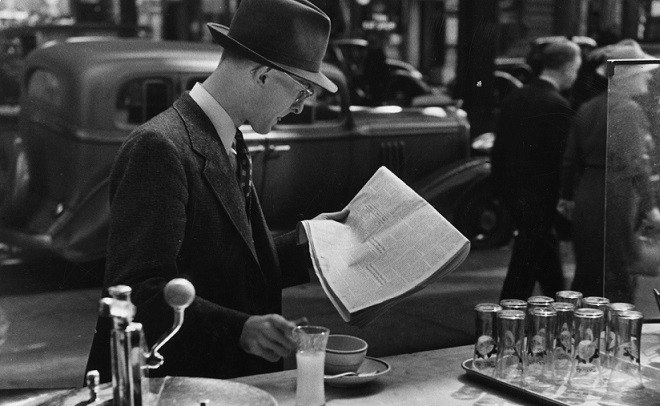 As we head into the weekend there's that nagging feeling that you may have missed something. You're busy, and it's hard to keep up with every piece of news that is important to your business. This weekly column aims to wrap up the news we didn't get to this week (in no particular order), and that may have slipped under your radar, too. If you've got something to add, please chime in below in the comments section or on social media. We want to hear from you.
Net Neutrality Verdict Could Be Near
A ruling that will determine the future of net neutrality could happen in the next few weeks, according to a report by Wall Street Journal.
Microsoft Eyes Video Workflows With Azure Media Analytics
Microsoft announced a new cloud-based video analytics product and an update to its Skype TX software.
Report: Canadian Police had BlackBerry's master encryption keys
According to a report by Motherboard, the Royal Canadian Mounted Police had access to Blackberry's master encryption key — giving them access to every BBM that goes over a network the RCMP can gain access to
These pennies are worth billions for giants in cloud computing space
As the New York Times reports, "when tolls that tiny are paid often enough, they can make a billiondollar business."
And because it's tax time…
Two How-Tos to Make Taxtime Easier
Tax Day is Monday, April 18, 2016. For those of you who will be spending the weekend working out your 1040s, here are a few how-tos to bookmark for future reference.
Recommended Posts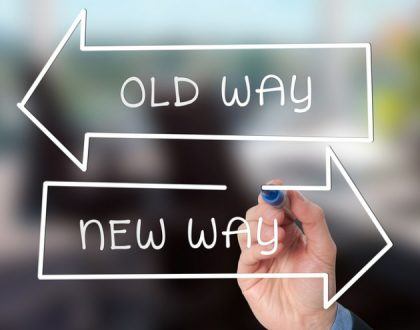 August 23, 2016