---
Cloud-Based Security Solutions Encourage Faster Deployment: Report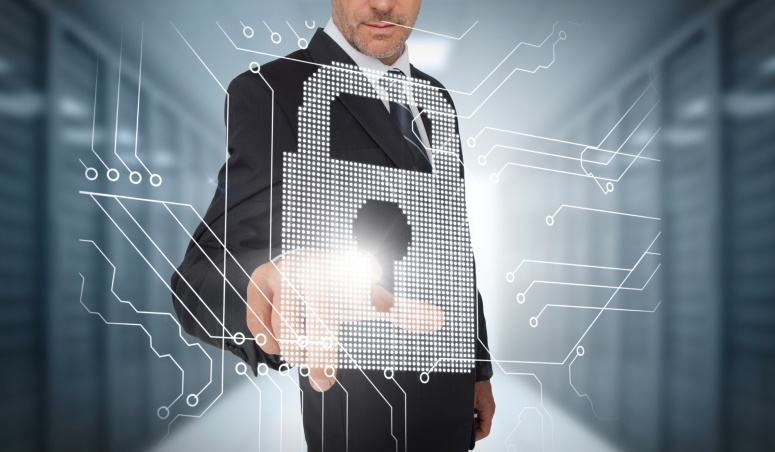 Nearly half of all information security professionals said faster deployment is the top driver of cloud-based security solutions, according to a report released Tuesday by CloudPassage. The 2016 LinkedIn Cloud Security Spotlight Report shows industry professionals are concerned about public cloud security, and not convinced that traditional security tools work adequately with cloud infrastructure.
More than 2,200 information security professionals from among the 300,000 members of LinkedIn's Information Security Community were surveyed for the second annual report. It shows that the top barriers to cloud adoption are growing security concerns, with an increased number of professionals citing general cloud security (from 45 to 53 percent)and legal and regulatory compliance concerns (29 to 42 percent).
SEE ALSO: Organizations Feel More Confident in their Security Than a Year Ago: Report
"As organizations adopt agile IT delivery models in order to continuously innovate and differentiate themselves, security becomes either a business inhibitor or a business enabler," said Ram Krishnan, CloudPassage Chief Product Officer. "What's needed to enable this transformation is on-demand, automated security that delivers a comprehensive set of controls right at the workload, no matter where it lives, in any combination of infrastructure models, at any scale. CISOs now have the opportunity to help their businesses leapfrog their competition."
Respondents were divided between being "moderately" or "very" concerned about public cloud security, but over nine out of ten report concern. Forty-eight percent saying traditional network security tools are somewhat ineffective when applied to cloud infrastructure, 11 percent saying they are completely ineffective, and a further 25 percent saying their effectiveness cannot be measured in cloud environments. The fallout of this situation is that almost half of those surveyed said security slows down continuous development methods like DevOps, and another 15 percent said security is completely ignored in the process.
As the need for agile development outpaces security tools and practices, it is hardly surprising that verifying security policies, visibility, and compliance are the top three headaches for companies adopting cloud infrastructure, according to the survey.
Encryption is considered the best cloud security technology, for data at rest (65 percent) and in motion (57 percent), followed by intrusion detection and prevention (48 percent) and access controls (45 percent).
Survey results released by ScienceLogic in November showed similar concerns about organization visibility into and control over public clouds, and a survey earlier in 2015 from Vanson Bourne and Tata Communications showed security concerns slowing cloud adoption, and confining much of it to private clouds.
Recommended Posts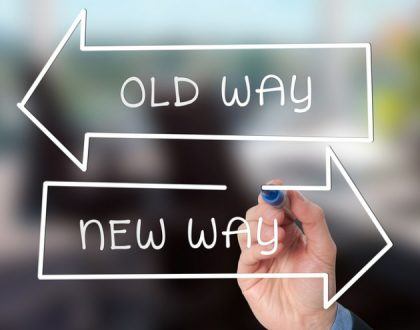 August 23, 2016